Exciting opportunity from our friends at the British Brands Group – a new programme to support your business' future trade with the EU – discount for PAGB members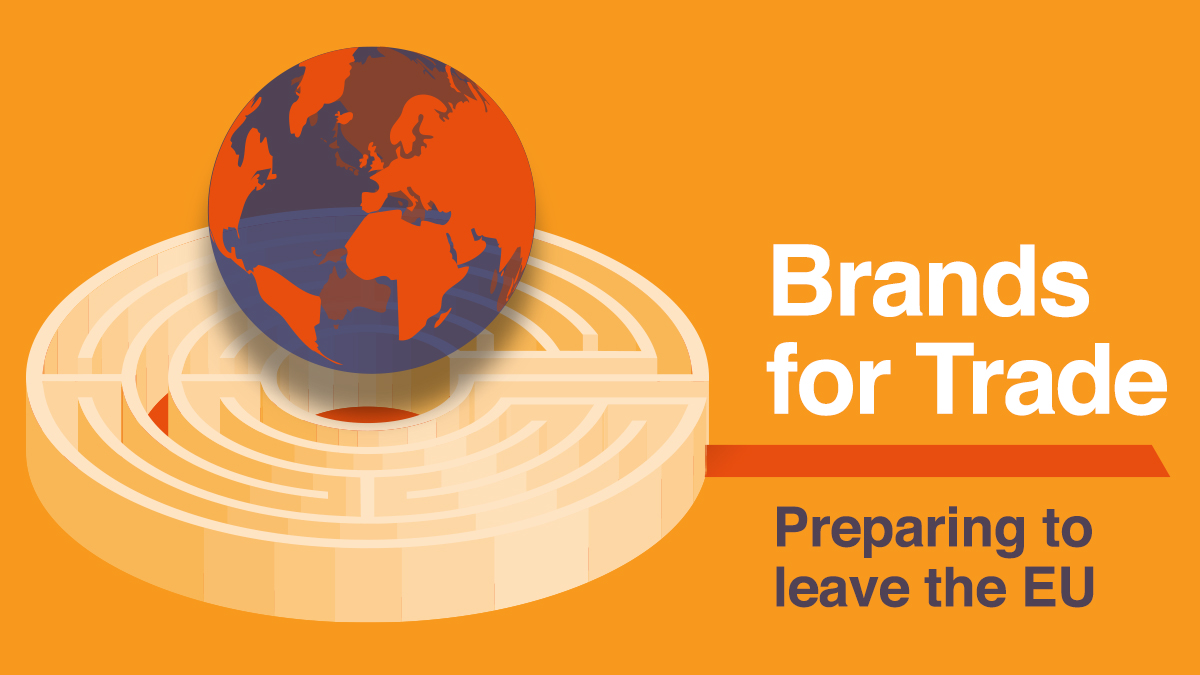 PAGB members are invited to join a new programme from the British Brands Group launched to help companies prepare for leaving the EU.
'Brands for Trade' is relevant to all branded companies moving goods in and out of the EU and has been developed with input from PAGB Associate Member, Bloom Regulatory.
PAGB members benefit from a discounted price – use the promo code rentrap20 to apply the discount.
The Programme
Brands for Trade takes a commercial, business-oriented approach to ensure companies continue to trade without hiccup. It is relevant to suppliers of all sizes and sectors (though there is a particular focus on food, cosmetics and general products). It deals with three key topics: regulatory preparedness, customs and intellectual property.
The Group has developed the initiative in collaboration with specialists in their fields and the programme comprises: webinars & training modules; Frequently Asked Questions; updates on recent developments; a free IP Health Check; and a fortnightly email update. The aim is to build a community through which it's possible to identify very quickly particular challenges for suppliers and then respond with remedial initiatives and information.
For a one-off company fee all the information and updates are then available at no further cost to all those in the subscribing company who wish to have access.
PAGB member companies benefits from a discounted rate of £315 + VAT, (a reduction of £174 on the full price of £489 + VAT).
Use the code rentrap20 to secure your discount.